Happy Chinese New Year!!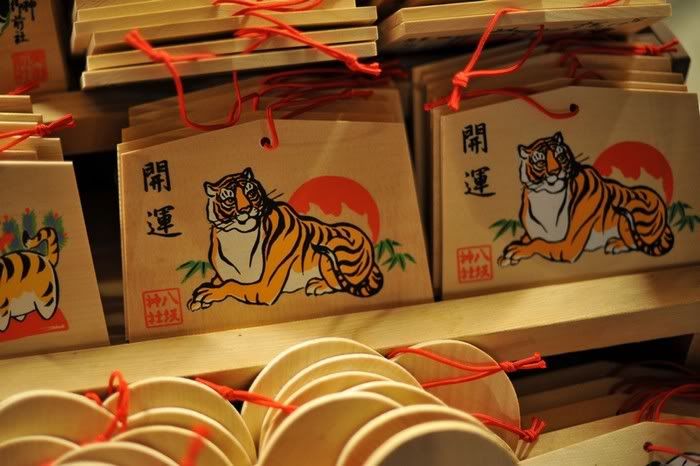 I love everything about New Years. The fireworks, the food, the excitement, the fact that the year is done and another one is coming... all of it! What I like most about Chinese New Year is the dragon dance. I still remember the time I saw a dragon dance in my previous school years ago. It was fun watching it with my friends. Also, I love how people are giving away tikoy & ang pao, Chinese families celebrating by eating Chinese food at Chinese restaurants or plan a family reunion. All of it are very interesting and fun to look at.
It's the Year Of The Tiger! Rawwwr.