February 12, 2010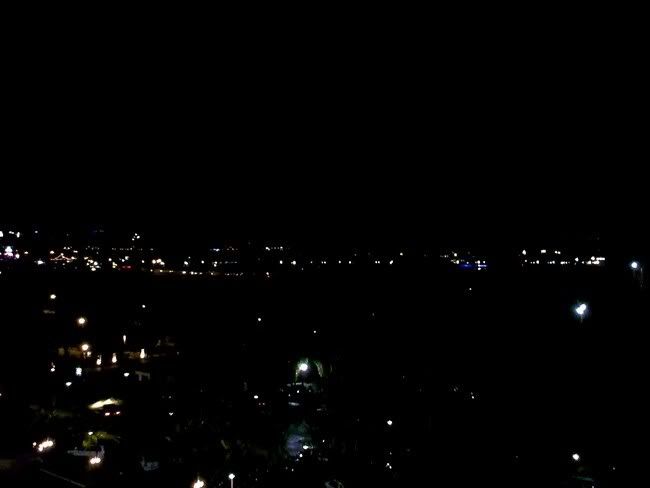 Overnight with my friends at Sofitel Philippine Plaza. That night was a night to remember :) It was our first time having a sleepover all together! We slept at 3 am... we talked about almost everything! I had fun seeing them and everyone on the lobby area. Some of them grew taller!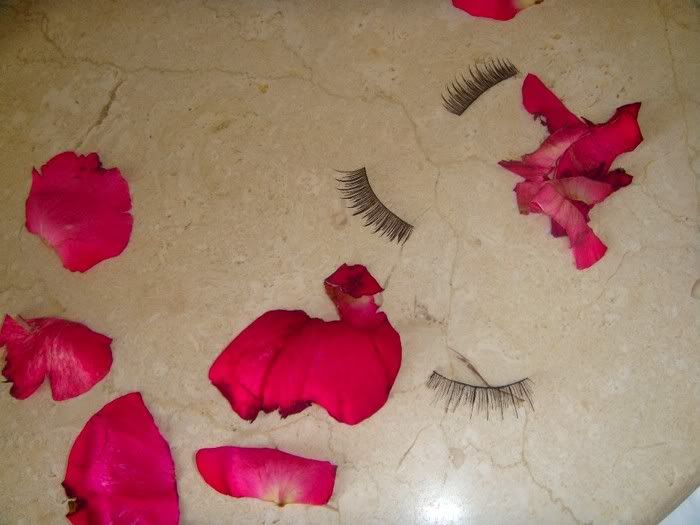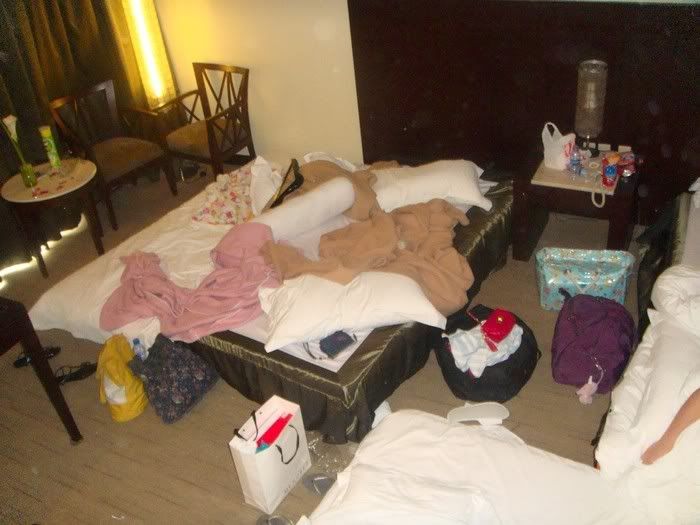 Woke up at 6am but slept again. Woke up again at 7am. Erika and I played with the false eyelashes :) + Hello Edward Cullen. Hahaha.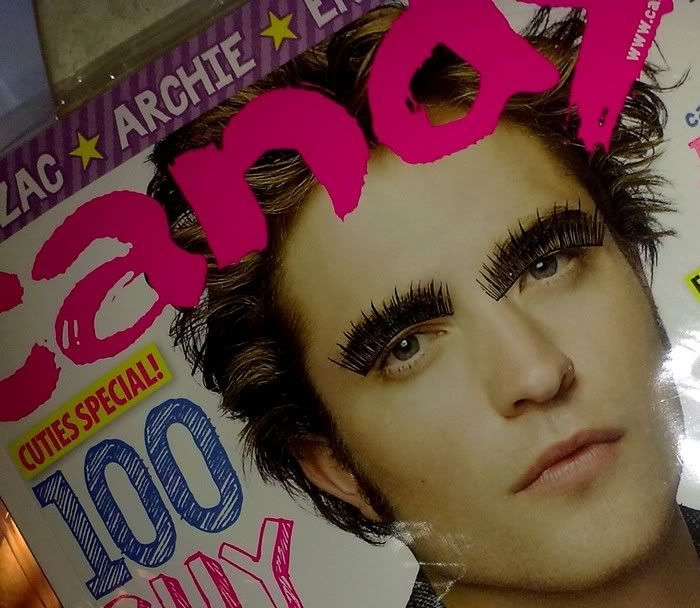 Jacqueline, Erika and I bonded at the balcony. The sunrise was not that pretty :| Hahaha. Then, we ate ma-hu with bread from Jacqueline's mom :) Then we watched TV --- 90210, Channel [V], Showtime... the like.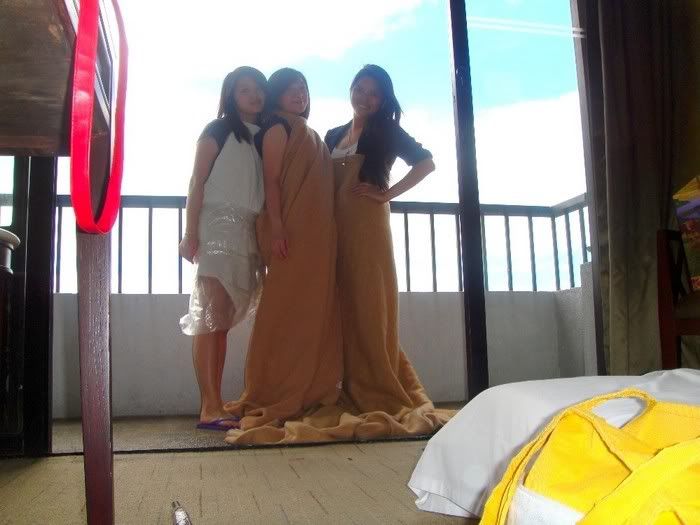 Played with the blankets!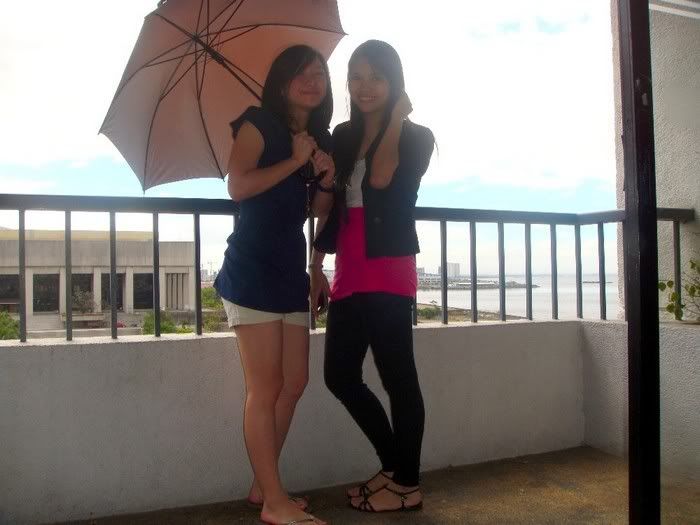 Then took a lot of photos in the hotel room. It was super fun! There were no jump shots :( Hahaha.
Then we also took photos in the pool area of the hotel. Then, we checked out.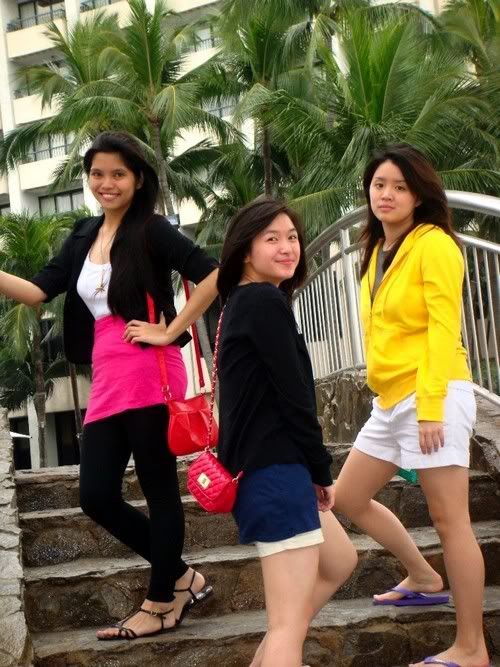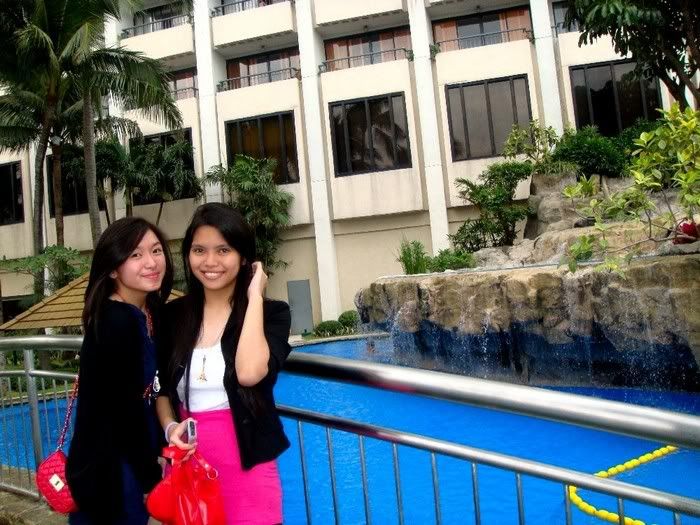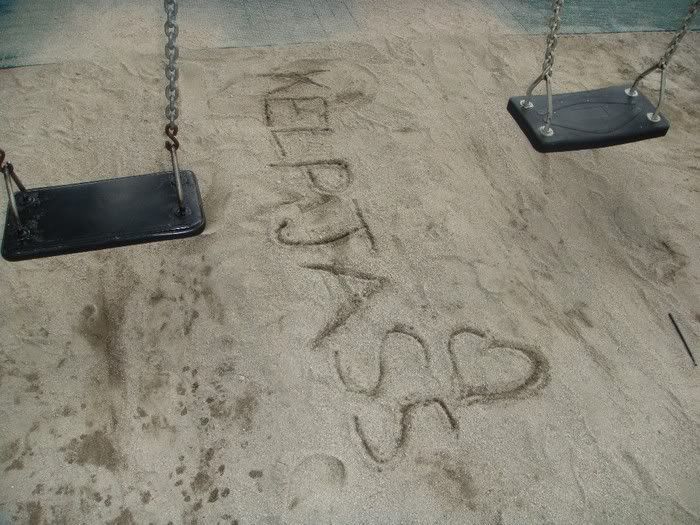 Went straight to the Mall of Asia to watch Valentine's Day! We ate lunch first at the Pancake House then window-shopped.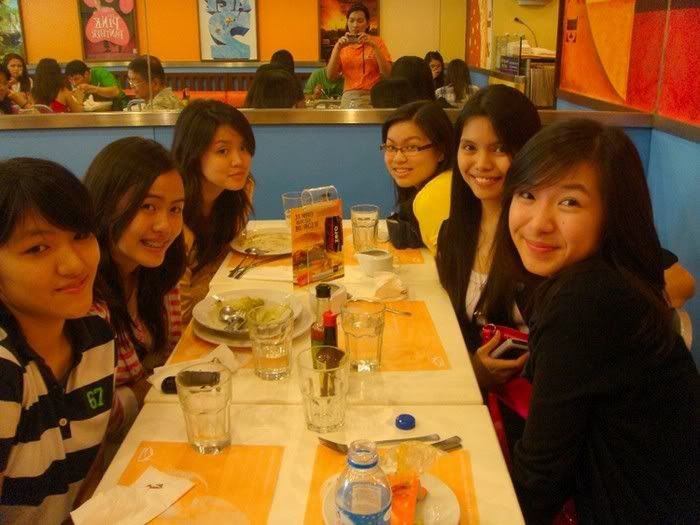 I fell inlove with Topshop all over again. I want to have a closet full of Topshop clothes, please? The movie was super adorable! It's not the best movie ever but it's so heartwarming and one word that can really describe this movie --- ADORABLE.
That's how I spent my early Valentine's Day! :)