Happy Monday everyone!
Thank god we don't have classes today. It's the Lenten Recollection of the teachers in our school. I finished everything already -- the projects and the examinations... but I still need to go to school to complete my clearance and cherish every second with my close friends that I might not see next year :( Thank god for Facebook!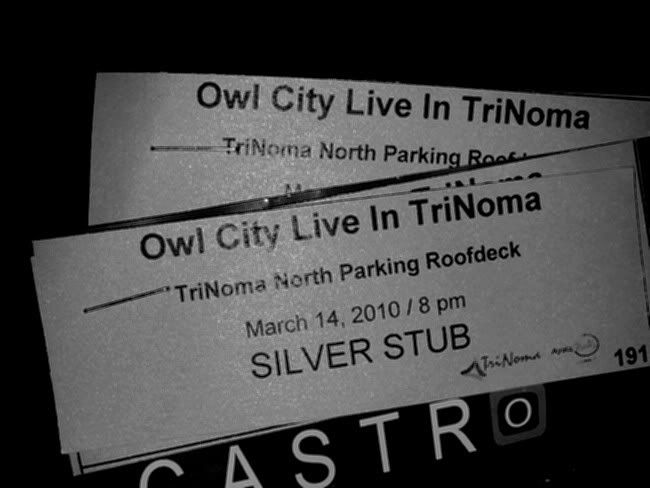 Anyway, last night -- I went to the concert of
Owl City
. I never thought I'll be going there since I'm not a big fan (
I only love love Vanilla Twilight, Dental Care, If My Heart Was A House and Fireflies
) But my friend offered my to go with her since she has extra passes ;) So, why not?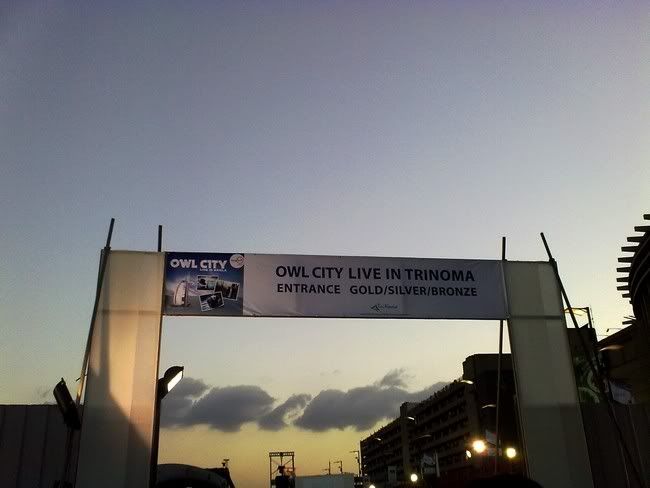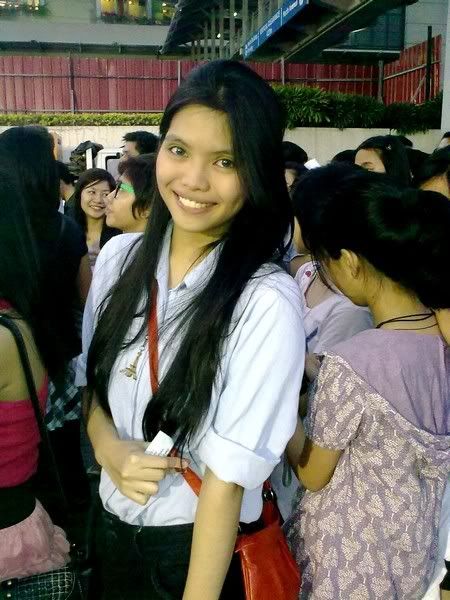 We waited for hours.. then finally we saw the venue -- it was small, not like the Mall Of Asia Concert Grounds (
Duh, Luiza
) --- but seriously, Adam Young was like the size of a
half cockroach
! That small. We weren't that lucky to have good seats. Hahaha. But that's fine. We still enjoyed.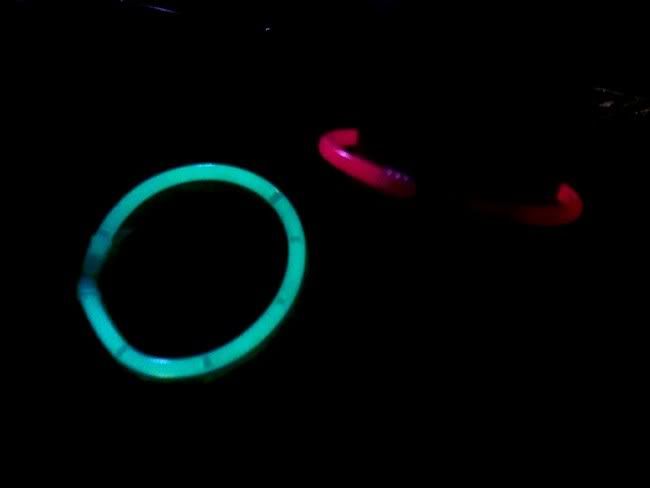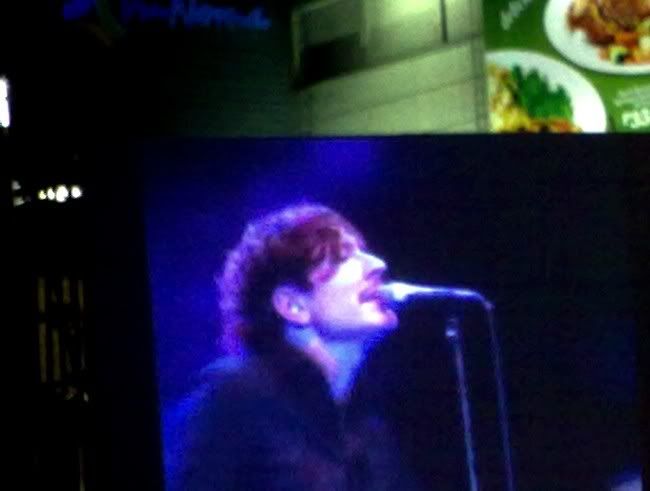 The concert was really relaxing but we were hyper that night and sang with Adam Young in some of the songs --- So, sorry for the people who'll watch the videos I took from the concert! Hahahaha. I'm actually uploading them right now.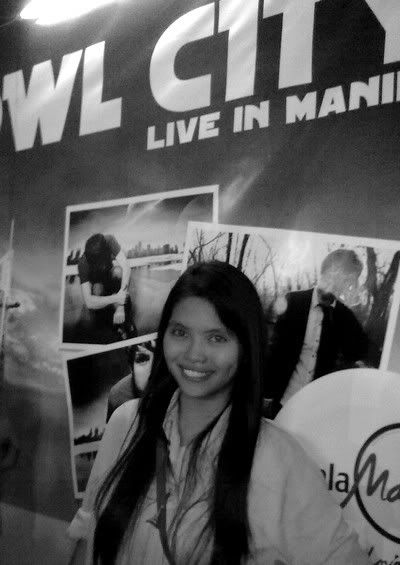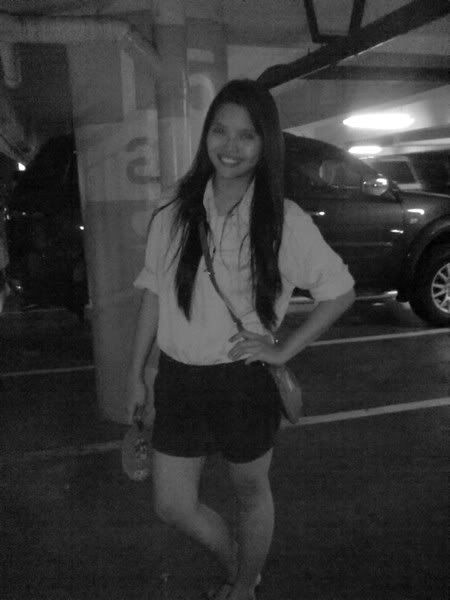 The next concerts I'm planning to watch ---
Cobra Starship, Timbaland + Jojo + Justin Timberlake (This March) and John Mayer (This May)
I really really want to buy merch from Cobra Starship. Their shirts are the bomb. Saw the merch on MySpace a long time ago. Oh, and I want to go to the Timbaland+ Jojo + Justin Timberlake because, HELLO?!
JUSTIN TIMBERLAKE is a legend
. It would be awesome if I see him perform live plus, he'll be having a special secret guest. I wonder who that is. I hope I can watch all those concerts.
Keeping my fingers crossed!