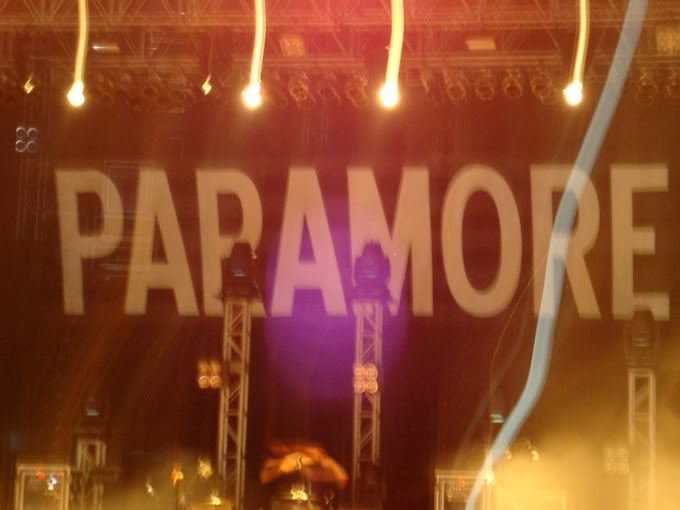 Didn't have time to blog about it on the day of the concert because I was too busy. It was our exam week by the way. Thank God I survived the exams after the concert! :)
Anyway, March 9 was thee craziest day I've had so far in the year 2010. Just thinking about it makes me feel so stressed! First, I went to school to take my examinations... four of them. I finished at 11:30am and immediately got home to dress up and go to Greenbelt (
Terrace
) to eat lunch with the #
Yap4Grabs
winners and Tim Yap. Then after lunch, I'll go home and study for the exams for the next day and then get ready for the Paramore concert. Wow. It's amazing that I survived March 9! :)
I'll first blog about the Tim Yap experience :)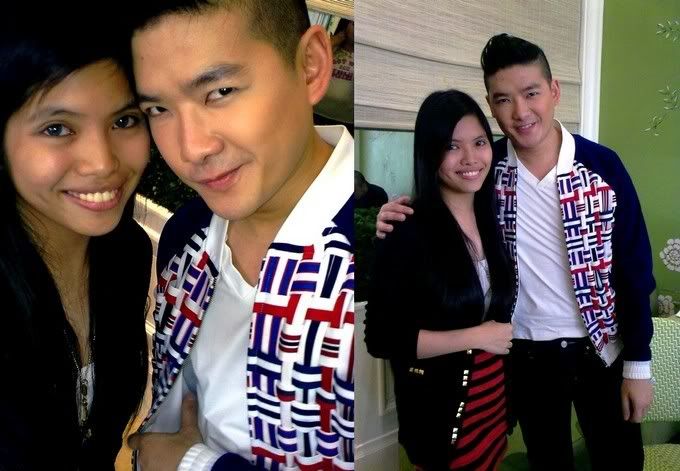 I was first really nervous to be around the winners. I'm so shy and I'm not sociable. But thank God I've talked to some of them :) I was also nervous to meet Tim Yap! We had lunch first at the Terrace -- the food was really yummy! :) Then waited for a few minutes then Tim Yap arrived! He gave a little speech and gave the phones to the winners one by one. When it was my turn, I felt nervous but just smiled. I felt comfortable because he's so friendly! Thank you Tim for the phone -- that I gave to my sister because she needs it more than I do ;) Oh, and Tim signed my Tatler magazine.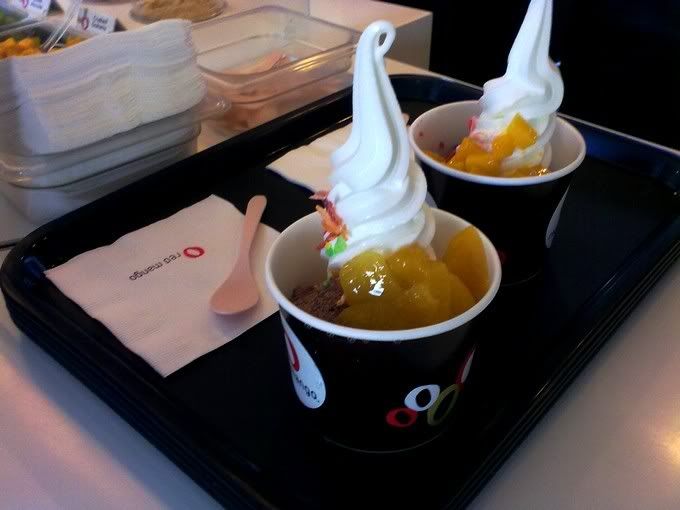 After the lunch gathering, I convinced my mom to go to Red Mango with me! I've never been to Red Mango before. Hahaha. Then, we ate there and I saw the gorgeous Teresa Herrera! I was too shy to say "
Hi
" to her. I tweeted her saying that I saw her there and she said: "
Next time say hi
:p" Haha :) She's adorable!
Then, I took some photos while on the way to get a cab with my mom.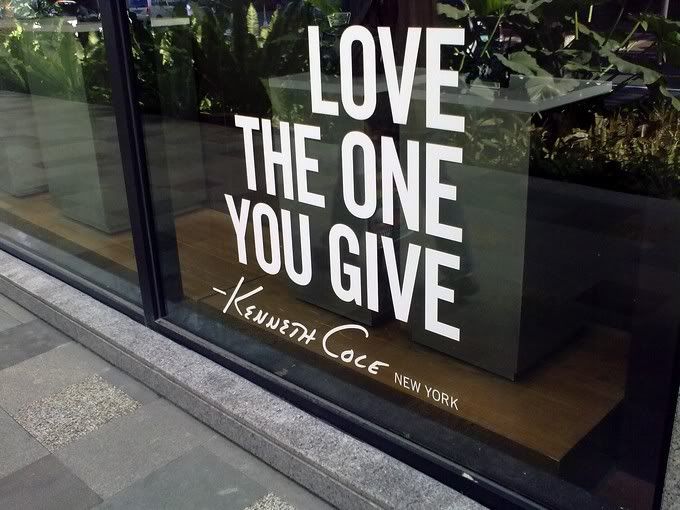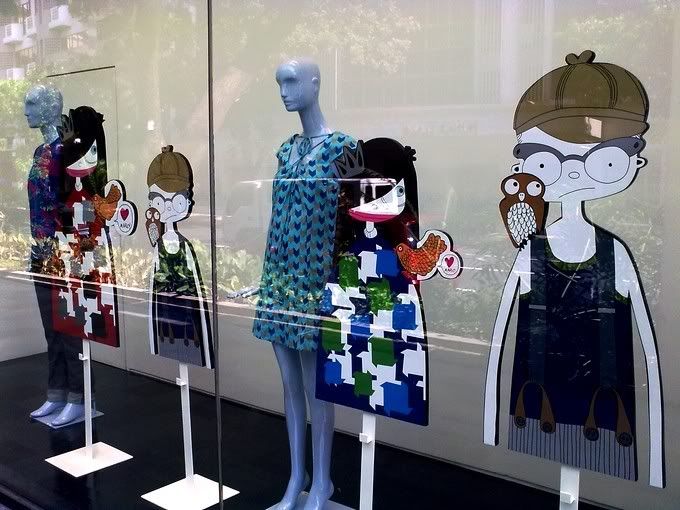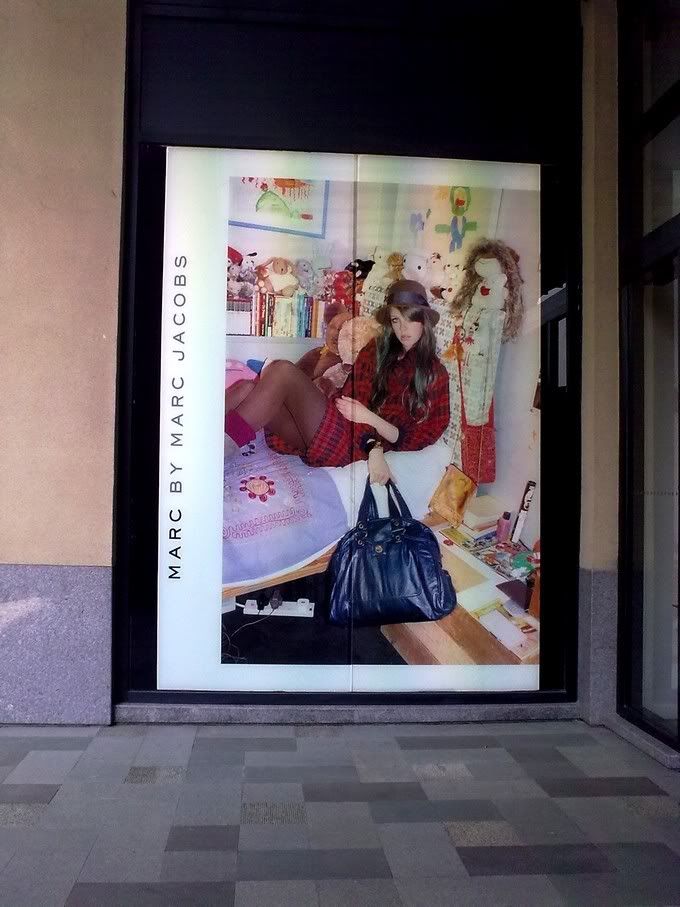 Then, at home I got dressed for the Paramore concert and while waiting for the time, I did my homework. Then it was 6pm. I went to the SM Mall of Asia Concert Grounds. Wow. The place was packed! The most annoying thing that happened was the production decided to join the VIP and the Gold section together. Wow. What a blast :| The VIP section (P10,000) while the Gold section was only (P4,000) People were complaining here and there. Met some people who was complaining also and we got escorted to the stage when the concert was starting :) I heard someone said: "
Who do they work for?!
" Hahaha. It was hilarious.
Then the concert finally started. It was on time. Hayley Williams is so gorgeous and Taylor York is super hot! Hayley was wearing a "
Para Thrilla In Manila
" shirt that I think she just made. I took both videos and photos! That's why my arms are killing me after the day of the concert.
I was so happy when they played Looking Up, Ignorance, Brick By Boring Brick, Where The Lines Overlap and Careful! You can visit my
YouTube channel
to watch the videos from the concert ;)
The concert was super dope. I love love love it even though it was short. The concert ended up at 10pm. Not like Katy Perry's concert that ended up at 12midnight last time. Haha :) But never mind the time. It was worth it. Can't wait for the other concerts this year! :)