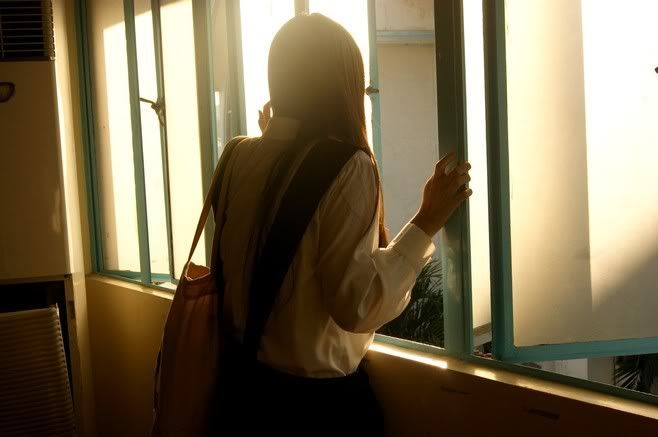 Today was the last day of school for the year
2009 - 2010.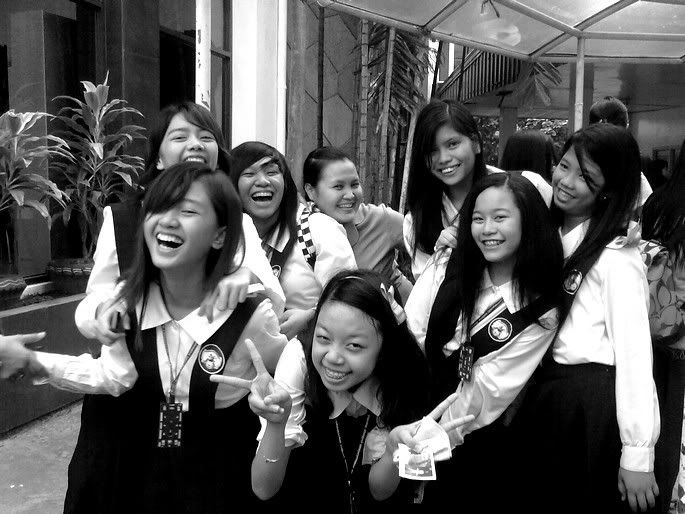 I am happy that the school year is over, mainly because I'll get enough rest without school, I'll be more relaxed and I will not worry about projects, exams and things like that.
But I'll be sad because, I will definitely miss my close friends. Especially the ones who are leaving the campus already.. :-( I really hate goodbyes.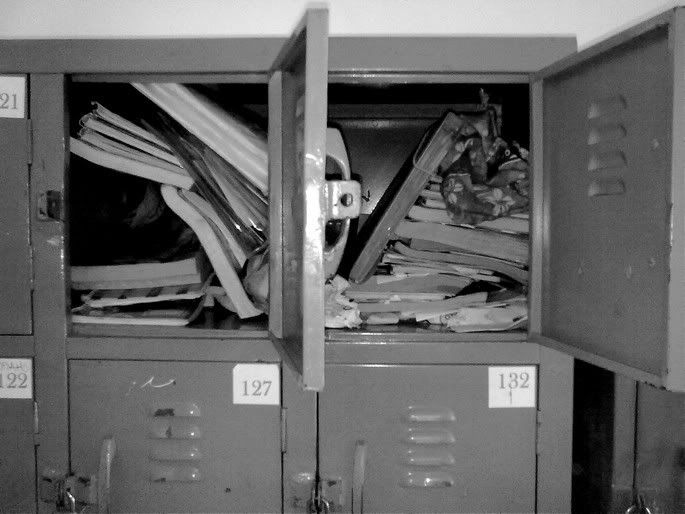 I still remember the first day of school -- where I accidentally broke a jalacy window. What a great way to start the school year right? Anyway, I got elected as Class Secretary and the days pass by... Met new friends and the like. Long Tests, Final Exams, never ending talks with my closest friends., dramas (Hello, highschool) and never ending picture taking :-) We went to
Enchanted Kingdom
for our field trip. It was really fun :-)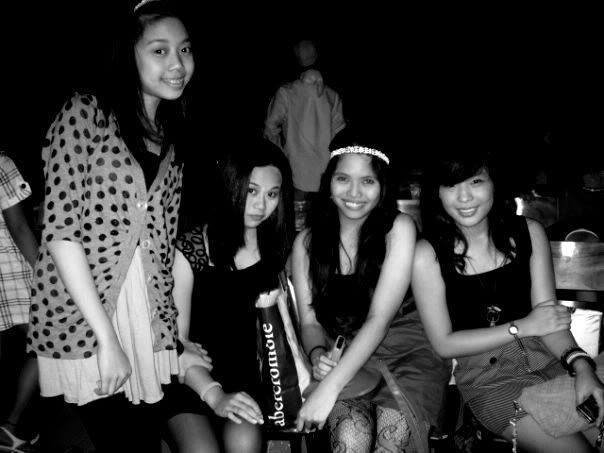 We also had our yearly
Glamerry Christmas Party
where everyone dresses up fashionably :-) I was also one of the girls who won in the highest heels award. Hahaha. It was so hilarious. I also embarrassed myself for the second year in a row already --- playing volleyball without knowing how to REALLY PLAY volleyball. Hahaha. It was for the grade ;)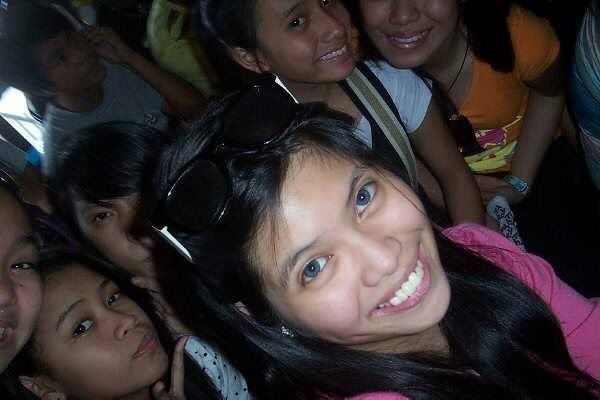 Comparing to last year's activities -- I got in a lot of different
experiences
and
opportunities
. But not like this year, there were just some. I really don't have an idea why. I really hope there will be a lot of fun activities next year ;)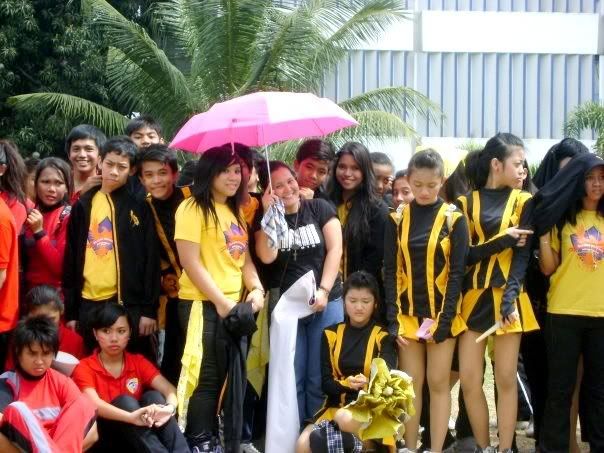 This year, I also won
Miss Sportsfest 2010
which really means a lot to me. It was my first trophy ever. My friends and I really enjoyed the College Week, never ending walks/parades and the Family Day. So happy that our class are united and we have the best adviser :-) I am also thankful to meet
Aurea Bernal
.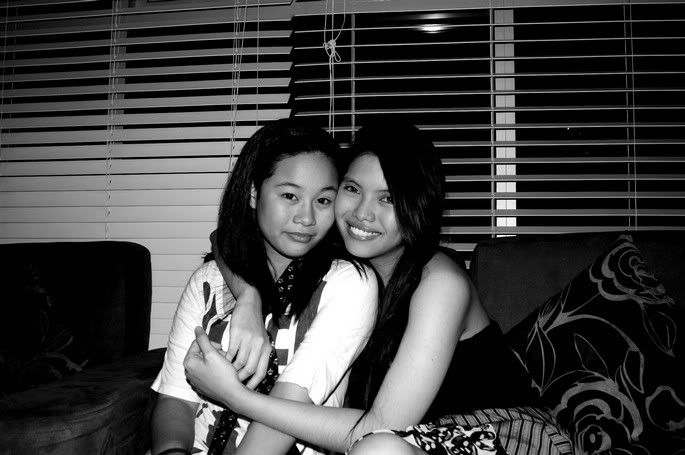 She's a newbie in the school but it seems like I've met her for
more than
a year! So happy that I'm still close with my clique last year.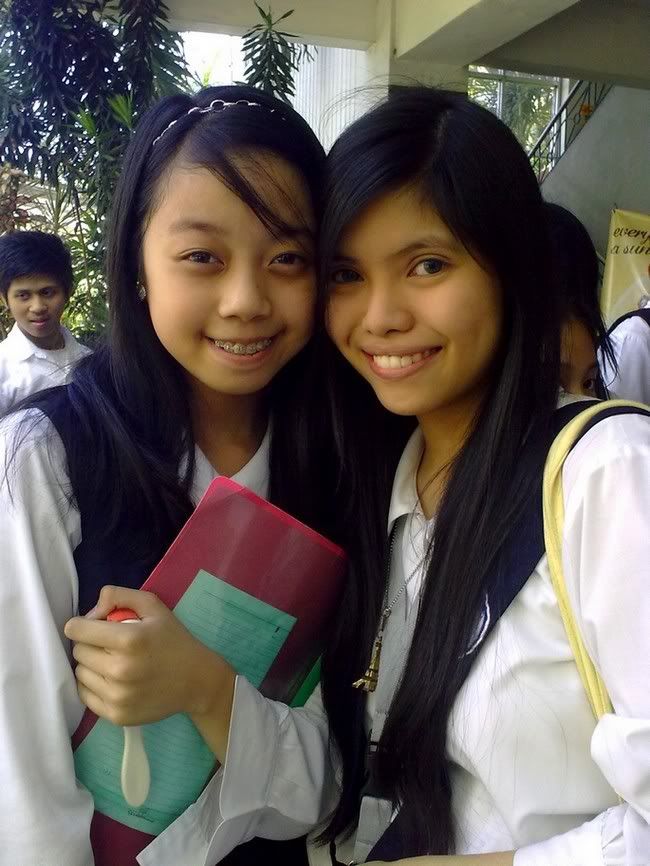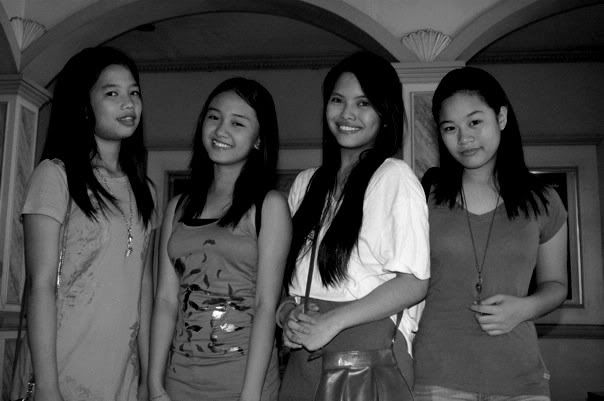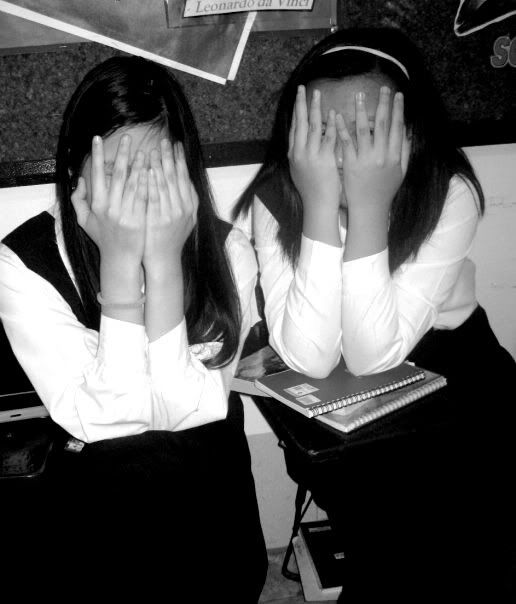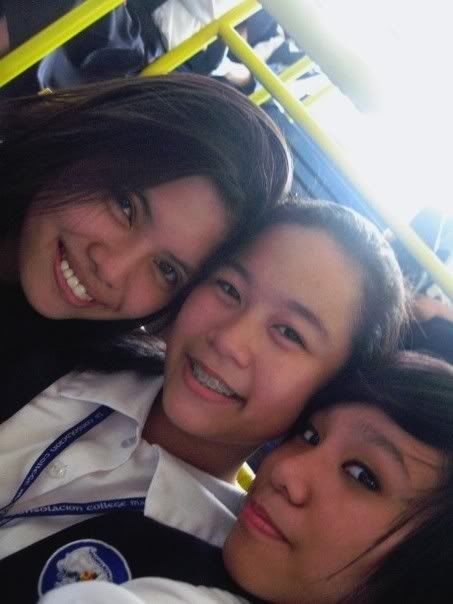 I can't believe that the school year is done already!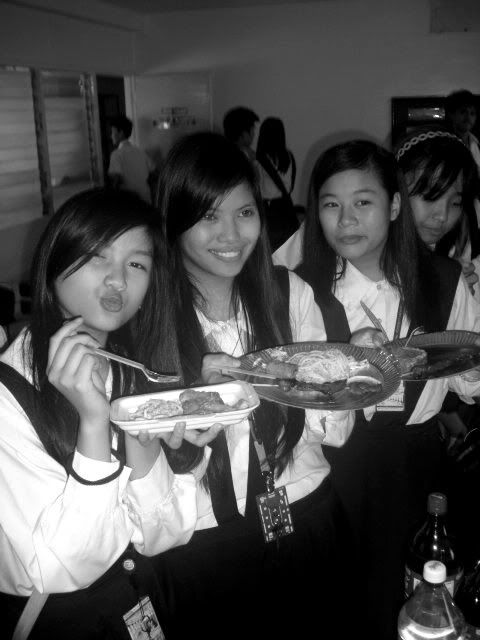 Time really flies when you're having fun. Thank you for the people who was part of my school year 2009-2010.