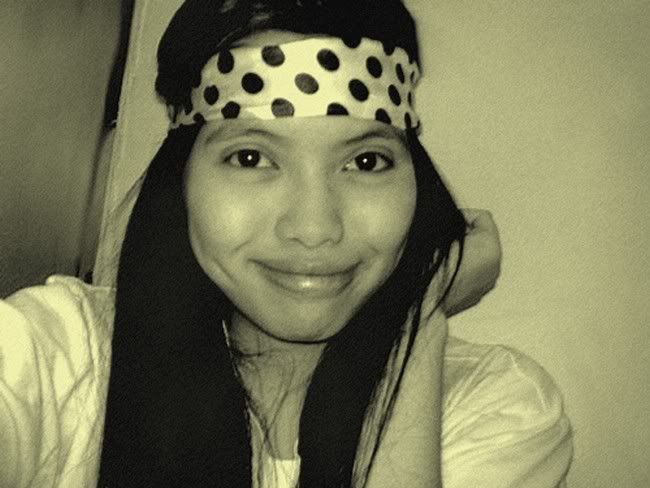 Only an hour left and it's 2010. It's still unbelievable! and I'm wearing polka dots. Hahaha.
This year was pretty dope. This year, I experienced:
My first fashion week.

Meeting a lot of famous personalities.

Being an usher for the guests in the fashion week.

Winning concert tickets for free.

Going to concerts (David Archuleta/ David Cook and Katy Perry concerts)

Created a Lookbook.NU.

Having a touch screen phone.

Being seventeen years old.

Sitting front row in fashion shows.

Got "discovered" but still believes that it's a scam. Haha.

The Cory Magic : In the Manila Cathedral.

My first UAAP basketball event (UST vs ADMU)

Meeting Kirk Long.

Being a Toy Scout in the Jollibee "Maaga Ang Pasko"

Eating in Yaki Mix and Shabu Shabu

Funeral of my grandmother

Christmas bazaars

Watching Secret Life Of The American Teenager

Watching 90210's second season

Having tweetversations with celebrities

Hearing my name on air because of U92's The Dollhouse

Buying my own pair of booties with my own money.

Buying my mom a stove for Mother's Day.

Wearing lace tights.

Enjoying Enchanted Kingdom .

Donating clothes to the Ondoy victims.

Hearing beautiful music of genius artists.

Watching dope movies both romantic, funny and again, romantic movies.

Being competitive.

Being an honor student.

Being complimented :)

Having a Jennifer Behr inspired headpiece.
A whole lot more!!! :) 2009 was really something. I want to thank every person that was a part of my 2009.
My wishes/resolutions for the year 2010:
I really hope I will gain even more friends.

I will pass the exam that I will take this March or April.

I will be more religious.

I will be more responsible and not lazy.

I will be POSITIVE :)

I will start my day with a smile.

Write on my planner each and every day even though some days are boring.

Take a lot photo.

Be creative.

Earn money and don't waste it.

Blog more about important and exciting stuff

Post more fashionable looks on Lookbook.nu
That's about it! Oh, and it's my 4th year of not drinking softdrinks! My willpower is amazing :) I wish I could ignore everything except fish and chicken :| Soon! Haha.
Fixed my cabinet! I have a lot of useless junk that I want to get rid off.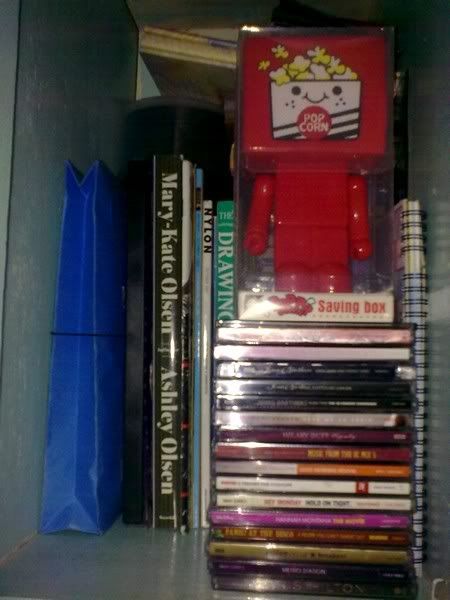 HAPPY 2010 everyone! I hope that this year will be more happier. 2009 was tragic for most of us because of the deaths of the people really famous and the people who inspired us. Let us be more positive and have a cheerful start of the new year! Thank God you're still alive xx
Thanks for the Lookbook.nu love!