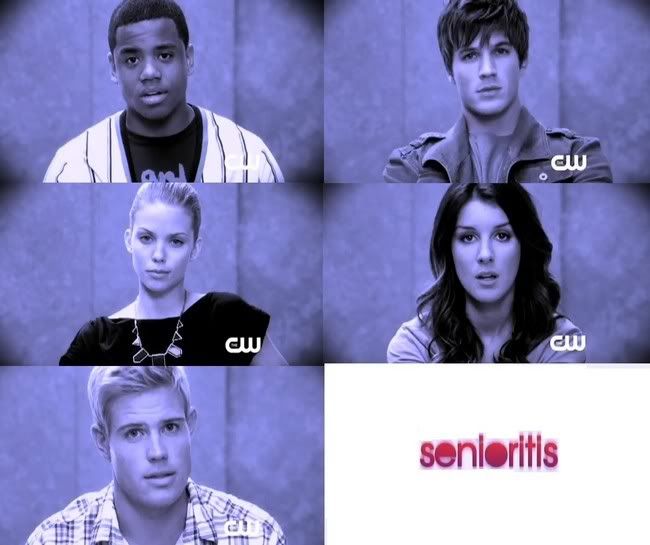 I absolutely cannot wait for the new season of 90210! I've been watching ever since the first season :) The previews for this season looks so exciting! Why?
SENIOR YEAR -- that's why.
I am excited to see Liam again :-) Matt Lanter is such a great actor, I haven't seen Vampires Suck yet but I will soon! ☺ Jessica Lowndes is such a great actress and singer. I love every character in 90210. I used to hate Teddy and Ivy but after watching some episodes... I don't hate them anymore ☺ I wish I have a clique like Naomi + Silver + Annie + Adrianna. They look stunning every episode.
Watch 90210 this 13th of September. Only on The CW ☺
Who's your favorite character?