The first week of school was okay. No classes, just a week of boring orientations and all the
getting-to-know-you
shit. School this year, I think, will be very boring but a stressful one. Boring, because some of my friends enrolled to another school for their junior year in high school :( Which is kind of sad because we're not going to prom and graduate all together! :( But good thing that we are planning to have a college review next summer together! I hope we find the best review center!
Anyway, I also predict that this school year will be stressful because just looking at our class schedule stresses me out. Physics, Chemistry, Advance Algebra (Trigonometry, Statistics -- which is weird because we already took up Statistics a year ago) and World History. But I really love our classroom! It's pretty huge and I think I can really focus there.
I received a pasalubong from Australia from a friend! Finally, I know what Pods with Snickers tastes like. It's sooo heavenly. I also received a very adorable koala holding the Australian flag. Someday, I will visit Australia and maybe even live there in the future ;)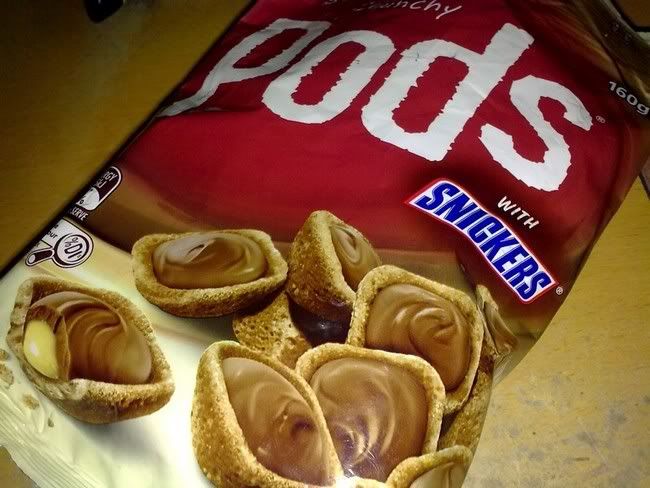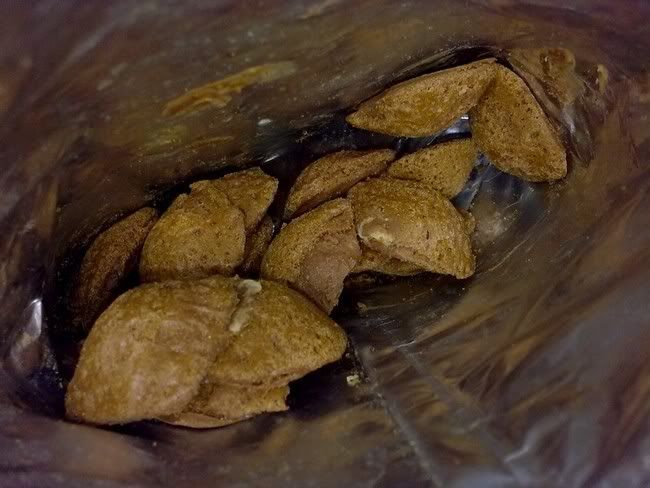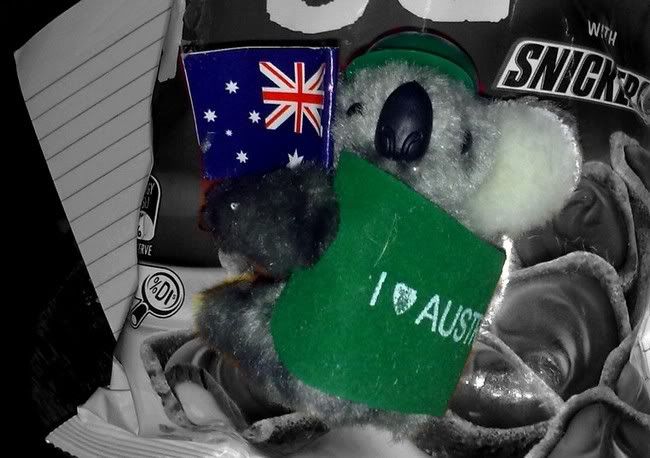 My inspiration this school year is just thinking the fact that
I'm going to graduate high school next school year
!! Finally. I really want to wear the cap and gown already. Thank God I still have a lot of time to think of a college course, and where to study college. If I have all the money I need right now, I will apply in NYU, University of Sydney, Fashion Institute of Design & Merchandising or Parson's School of Design. But of course, it's impossible for me to study there in those prestigious universities. Hopefully, I can get in Ateneo or La Salle here in Manila.
But for now, I will just focus on my junior year of high school. I really hope I'll get in the top 10 of the batch again this year ;) I want to be the 5th, I was like that 7th or 8th last year. I want to have a very high average because I know colleges are asking for the grades of the students from 3rd-4th year right?
I. Need. To. Study. In. A. Good. University.
Anyway, enough about school. Have you guys heard the new songs of Miley Cyrus, Selena Gomez and Nick Jonas? have you guys seen the Airplanes, Somebody To Love, California Gurls music video? I love them all! Currently nonstop listening to Miley's Can't Be Tamed album. The title of this entry is from her song, "
Forgiveness and Love
" which is one of my favorites! I also love her cover of Poison's "
Every Rose Has Its Thorn
" not only those two, but every single song in the Can't Be Tamed record. It's absolutely amazing. I can't believe this successful girl is a month younger than me and she already have a house, a car, bajillion dollars and a whole lot more!
I also love Selena Gomez's new song - "
Round and Round
" The video will premiere this Sunday. I am sooo stoked to see it! At first, I was not really excited because all her music videos was just always full of effects and stuff. But hopefully, this time, her music video for Round and Round will have a story behind it. I saw the sneak peeks, and wow, she looks gorgeous.
I also recently heard Nick Jonas' new song "
London (Foolishly)
" his voice improved! Maybe because of
Les Miserables
? :)
Nerd mode for the mean time.
PS -- Great things will happen next school year!! Keep that in mind, Iza ;)