It's February already. Disappointed because I thought February is the "coldest month" in the Philippines? Boo global warming. It's very sunny here in Manila -- as usual.
January was pretty awesome, but I hope February will be more exciting and fun!
The month of January for me was filled with opportunities, happiness and excitement! I also witnessed beautiful sunrises and sunsets :)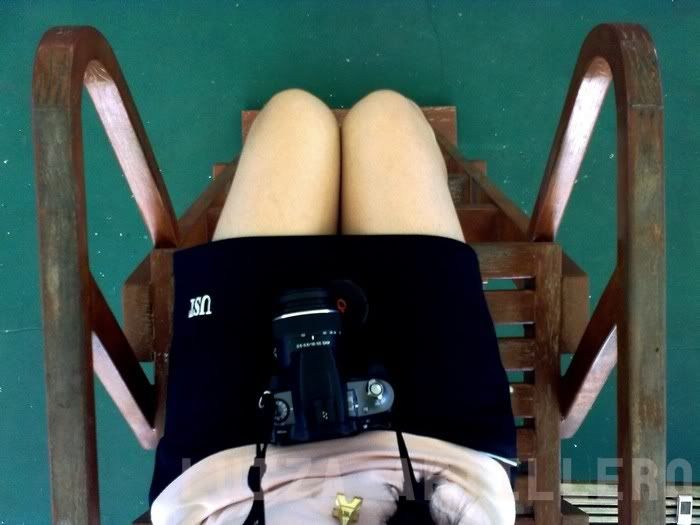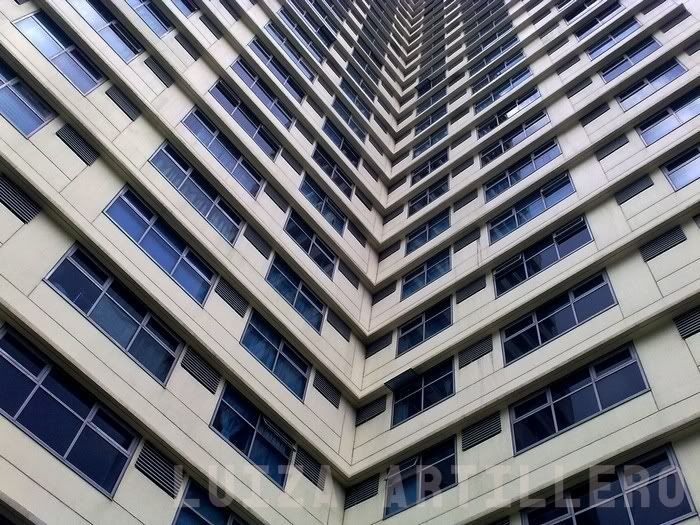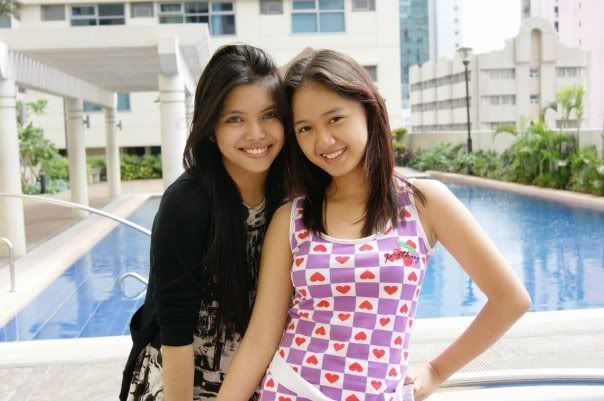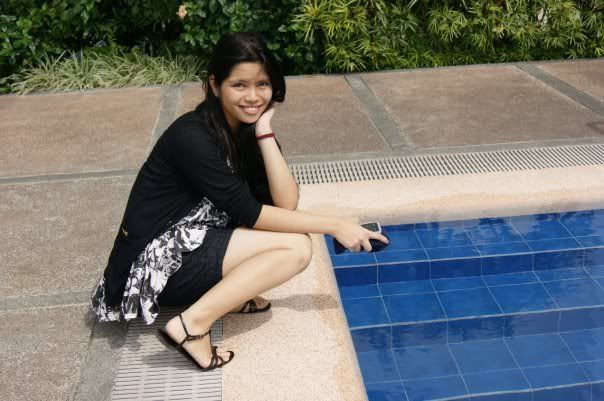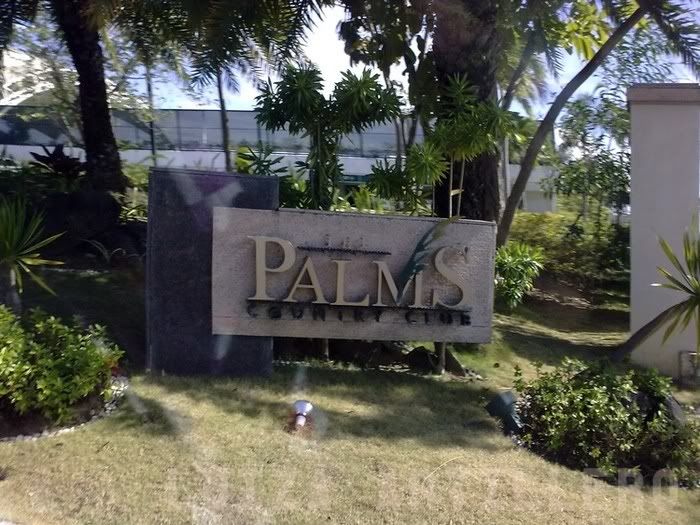 I went to The Palms with my friends. We enjoyed badminton, tennis and bowling there! It was so much fun. One of the experiences that I will not forget. We first played badminton, which was very tiring but fun! Then, we "played" tennis -- It was my first time and oh my god, it was hard. I just sat on the referee's chair -- it was relaxing!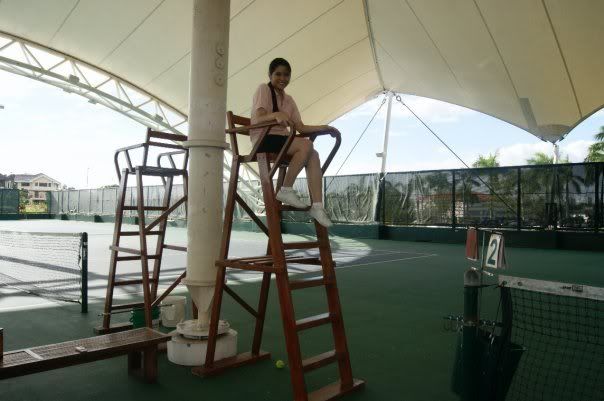 Then, we ate pizza, chicken and potatoes -- Thanks for the treat
Aira
!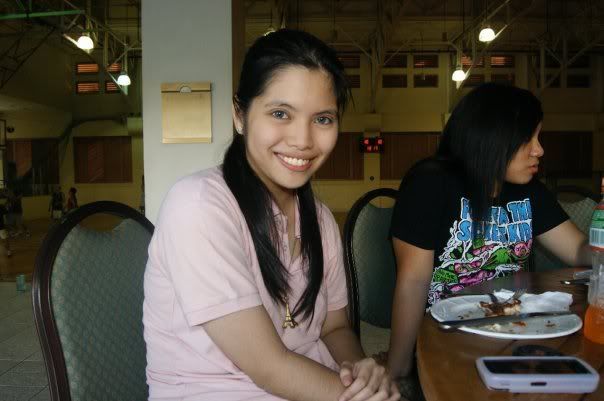 After eating we took a lot of photos and enjoyed the place. Then, we played bowling -- the bowling ball was sooo heavy and I sucked at bowling. I miss the days when I strike those stupid pins. Hahaha. It's sooo embarrassing. Good thing there was just a few people in the place.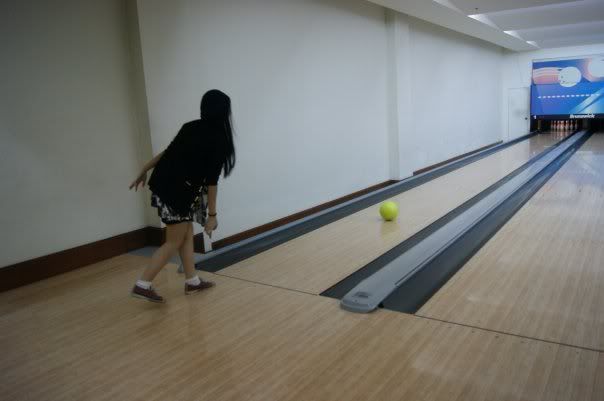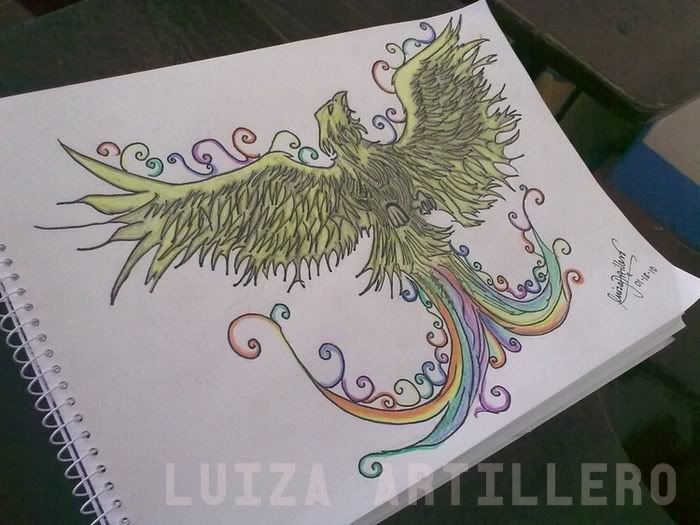 I designed logos of phoenix for my batch :) It was my first time to draw a phoenix. Raaaandom but it was a great experience. I am happy because they also picked my design! That's a great feeling. Exactly what I felt last year when the school decided to pick my design for our school's so called -- Club Day :) I love it when I see hundreds of students wearing my design. I hope I can create shirts and have my own clothing line in the future :)
Very unexpected. I was chosen to be the muse for our batch! I'm really scared to death. I don't know what I'll do if the day of the contest comes. Hoping to win but I think it's impossible! I can imagine myself shaking while walking + with an awkward smile on my face. Wish me luck.
JANUARY 27 and JANUARY 31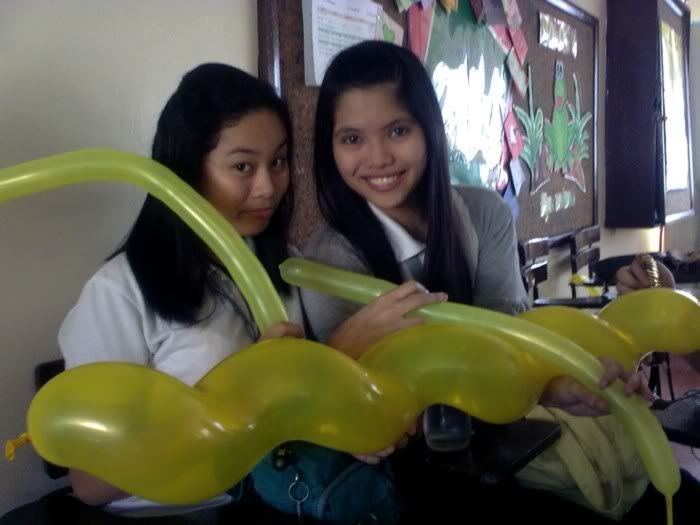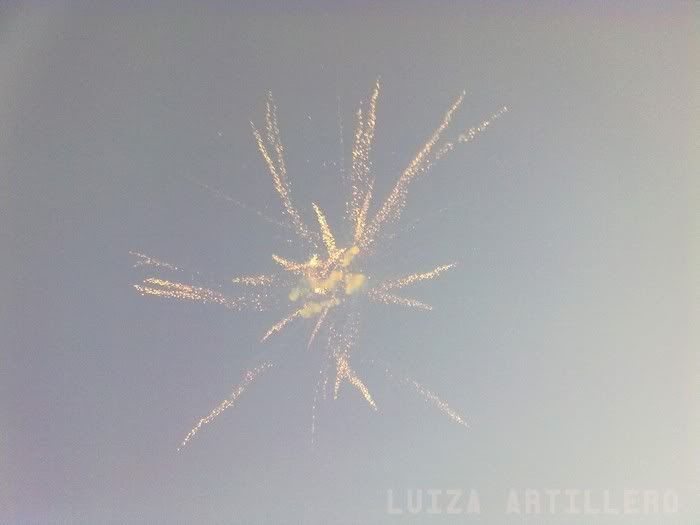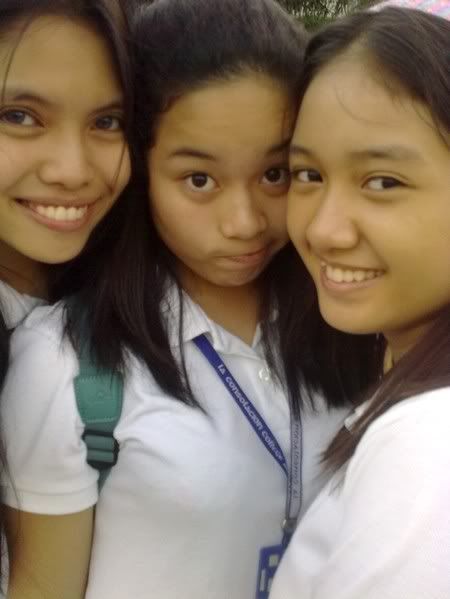 Parade and procession. We walked a thousand miles! Okay, I maybe exaggerating but it felt like that. I am not fond of parades especially when the sun is out and when you're in Manila! I can enjoy parades or long walks if I'm in Paris, Australia or New York! Hahaha. But good thing I survived those parades :)
SONG OF THE MONTH :
Nick Jonas and The Administration - Stay
This song is so romantic. I can't help but replaying it over and over again! Even though all I can download right now is the live version of the song -- it's still the song of the month.
Listen
to it!