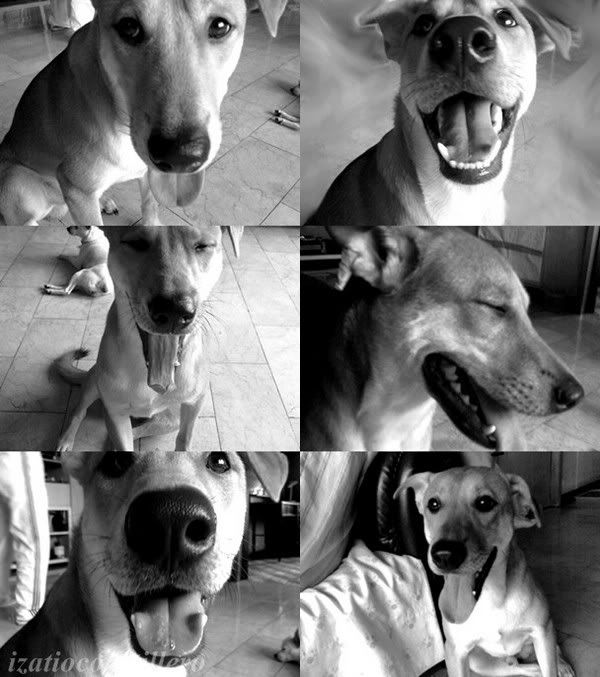 Photos were taken awhile ago when I was just sitting on the couch and Elvis Jackson was running here and there :-) He is sooo cute!
Anyways, Only a few more hours to go and it will be January 1, 2010 in every country here on Earth! I just saw the countdown in Times Square via CNN, and yes, I got a little bit teary eyed! Seeing all the people singing along to John Lennon's Imagine, people wearing 2010 glasses and big funny Nivea hats, people holding their video cameras and capturing every second of the celebration, EVERYTHING!! I swear, I cannot die without experiencing New Year's Eve in Times Square! Even though, it's freezing :)
Now, I'm watching some bits of Dick Clark's New Year's Rockin Eve and it's totally rockin! Hahaha. I love Selena Gomez's performance. It's absolutely upbeat and fun! Justin Bieber's performance was cute and freakishly adorable. They were singing in a new hotel in Las Vegas I guess :) Oh, and I just saw a rude tweet stating that Dick Clark looks like death. Yes, it's kinda funny but why tweet it? I salute him for still hosting even though he's really old. I wish him good health and a long life!
We will hear mass this six in the evening then will go eat dinner :)
I hope everyone will have a prosperous New Year!!